In 1975 the first professional street luge race was held at Signal Hill CA.
By 1978, however, the races were canceled because of injuries to racers and spectators.
http://www.youtube.com/watch?v=IEVz18sXUOI
Thanks to mskaelon
Skatecar racing (many of these hit 70mph)
This is Signal Hill today.
From Top Down (Bombed it in the car....excellent acceleration!)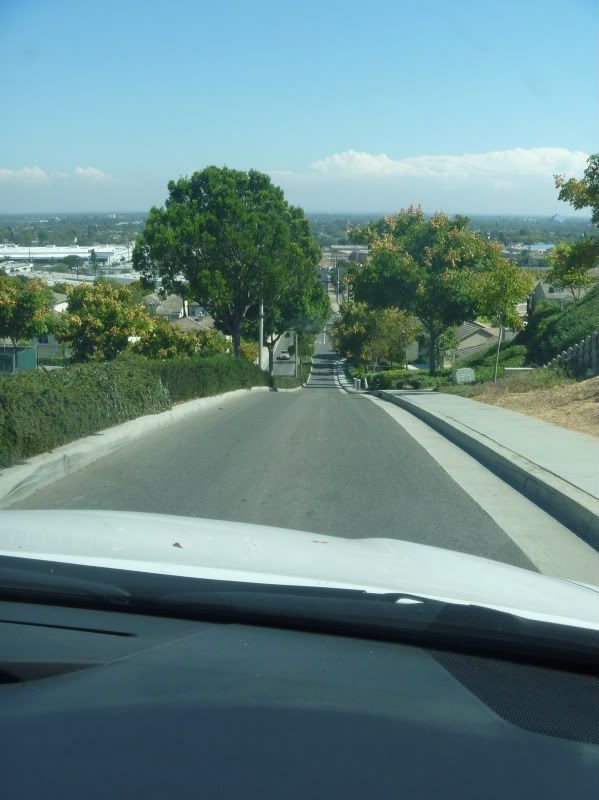 This is Signal Hill today, site of the infamous skatecar races, were they hit speeds of around 70mph.
Looking back at the "Start Ramp"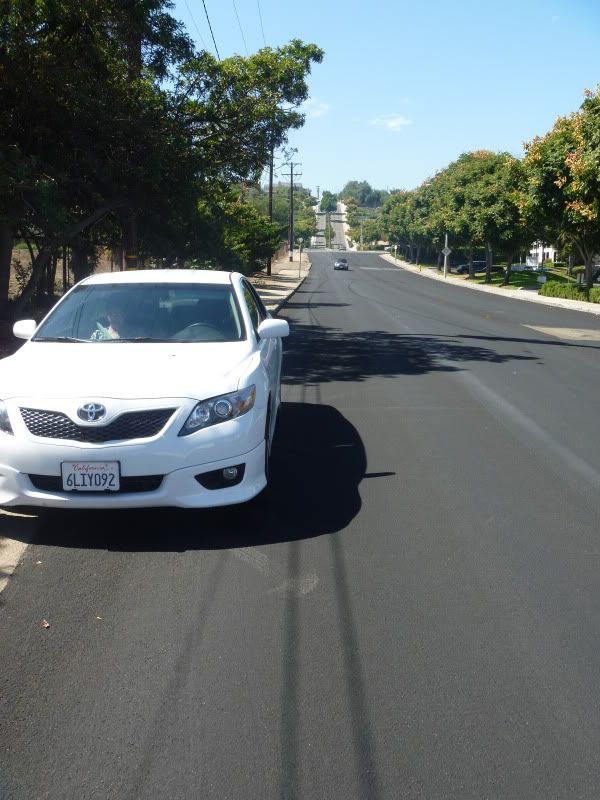 This is a skatecar ( thanks to skatelegends.com)
New Rules